DMAA Sponsorship Opportunities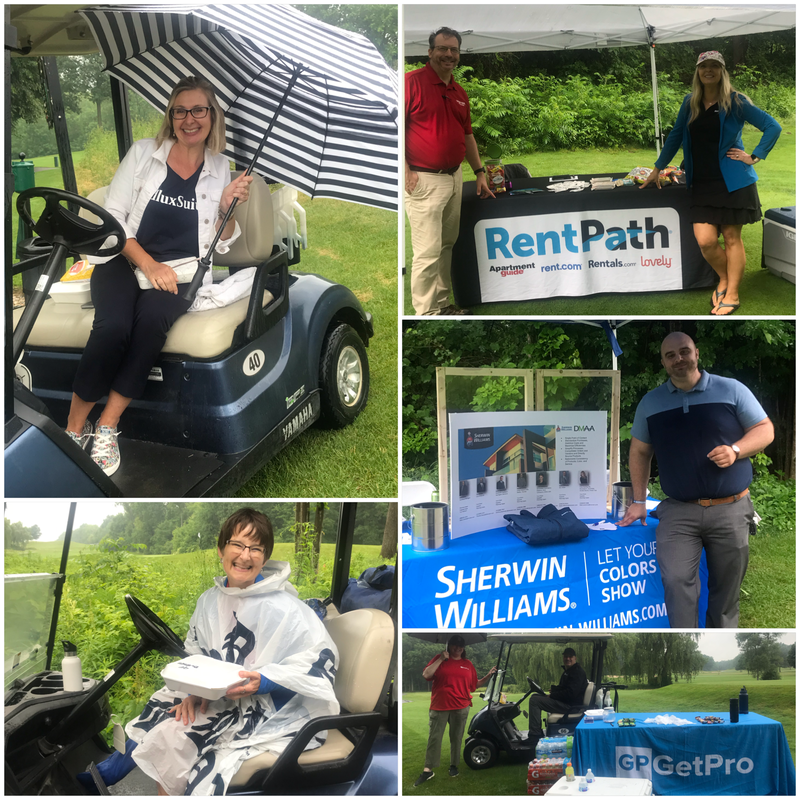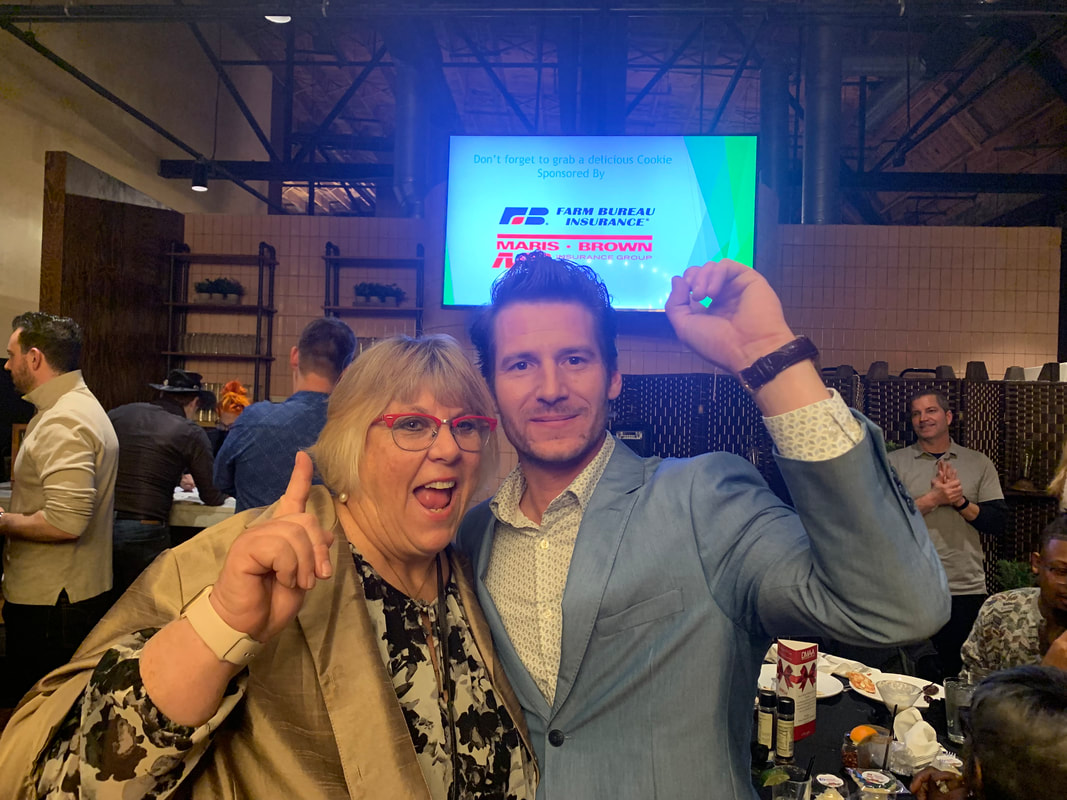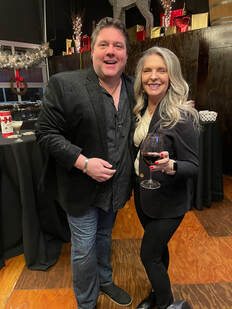 ---
DMAA 2023 Sponsorship Opportunities​
We are grateful to and for all of our sponsors. The DMAA offers numerous sponsorship opportunities throughout the year for our members to utilize to help promote their business to members within the association. Sponsorships can be purchased through a package or individually by event.
Sponsorship with the DMAA includes the following benefits:
Company name or logo on all promotional materials pertaining to the event
Company name or logo on marketing material pertaining to the event
Company name or logo on the signage pertaining to the event
Additional benefits vary by sponsorship level and event
*Companies who sign-up for a Premium Sponsorship Package will also have their logo displayed on the sponsor scroll on the DMAA website homepage.
Questions regarding DMAA Sponsorship Opportunities? Contact the DMAA Office at (248) 594-9803 or email info@dmaa.net.